A 6 Week Challenge
Price start from £59.95 per person:
Small groups coached by our qualified fitness teams
Team allocation on day 1
Body composition analysis breakdowns
Week 1 benchmark + Week 6 Final Assessment
At least 2 off-timetable sessions/classes per week
6 weeks of coaching guidance
6 weeks of nutrition seminars and meal plans
Rewards ceremony to celebrate your success!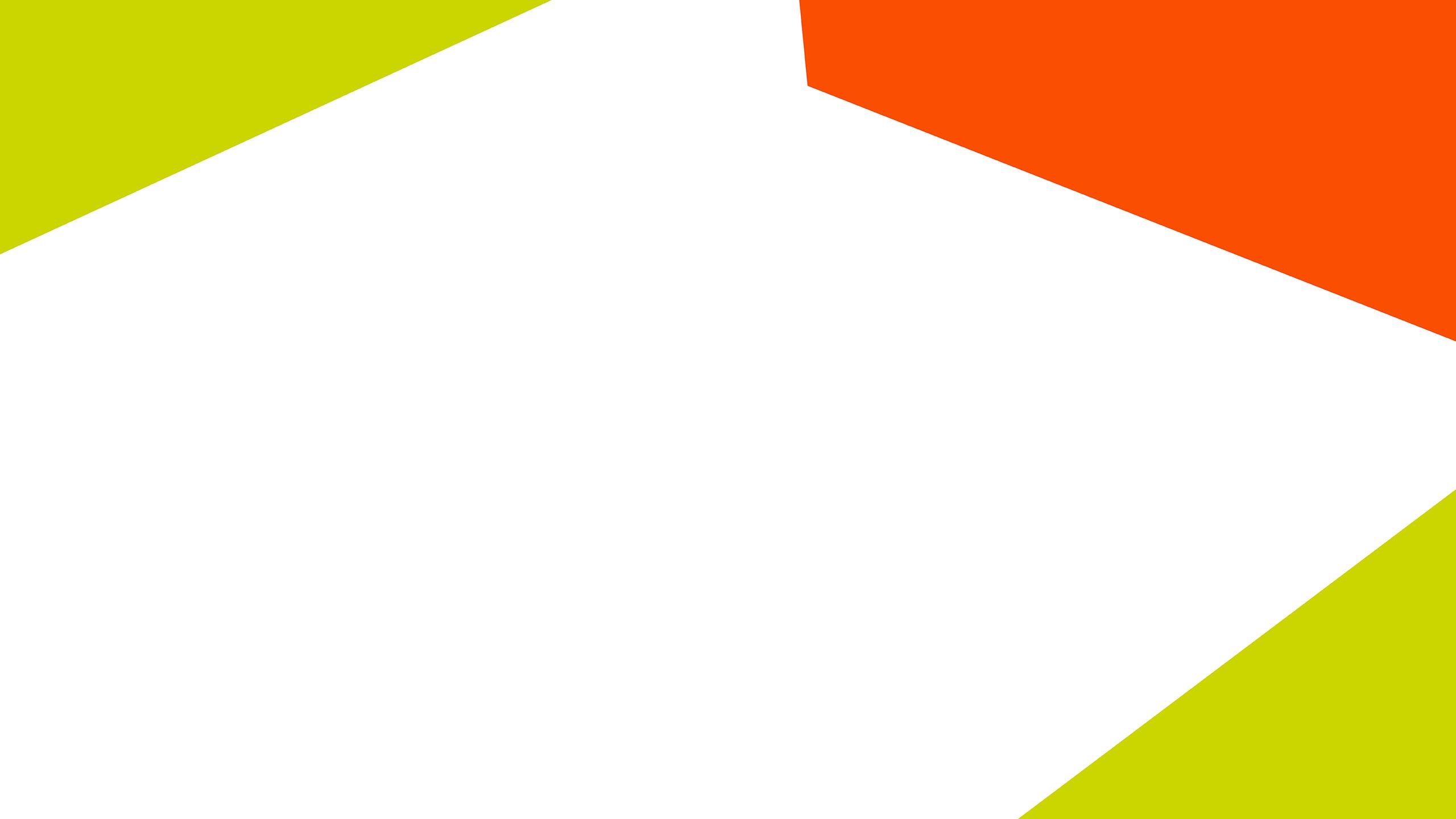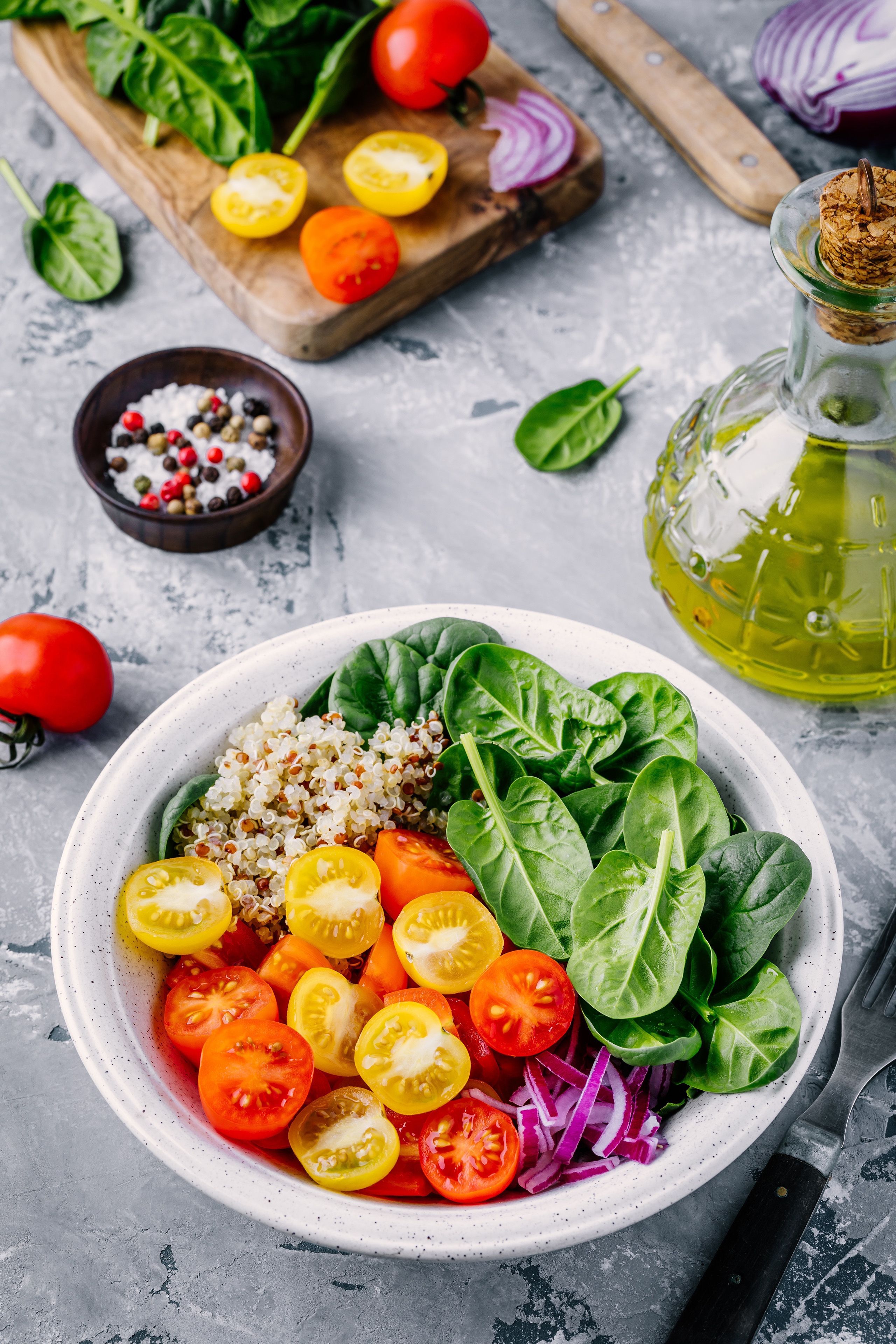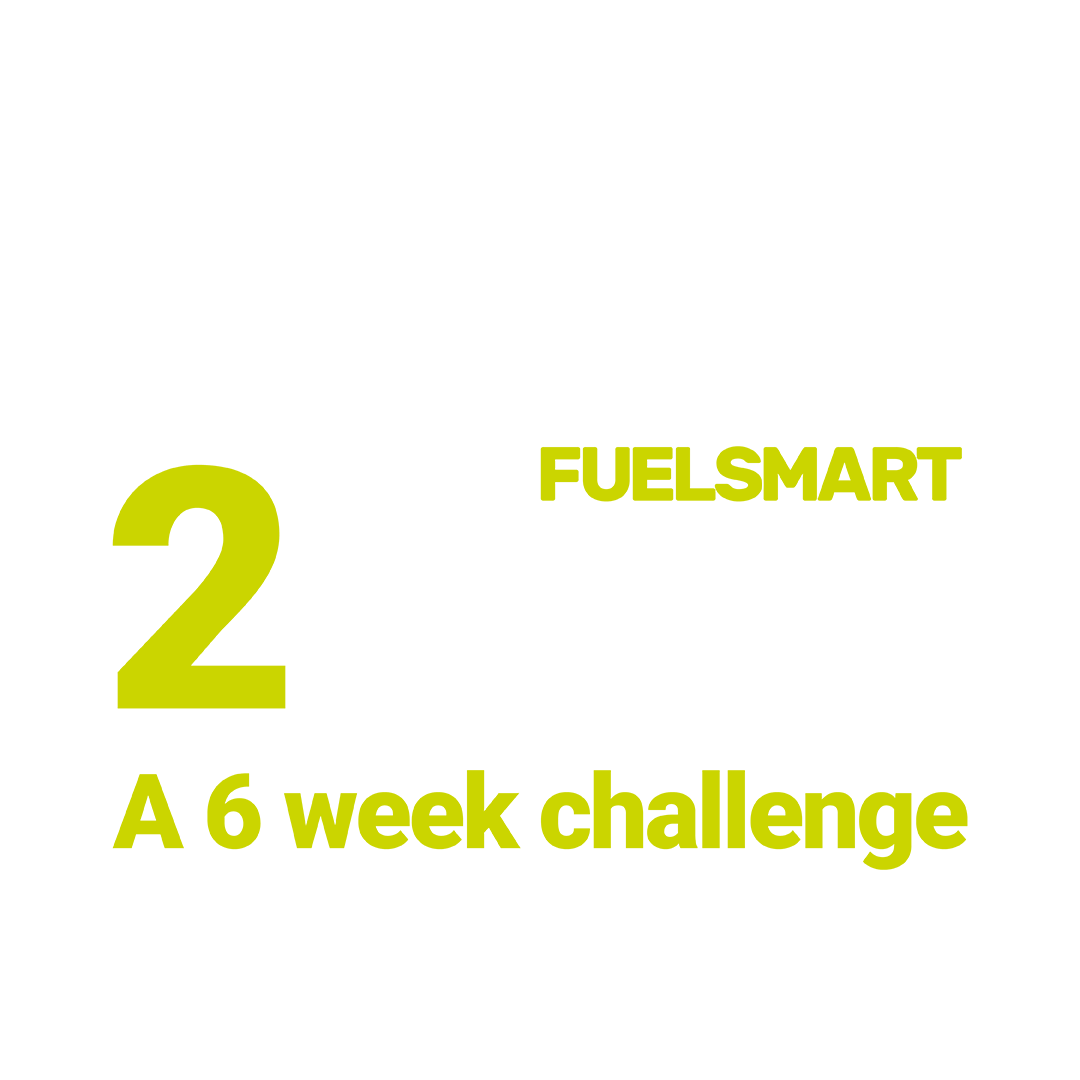 So maybe you're just starting your fitness journey, or you might've been hitting the Gym hard without seeing the results you want... we're here to help you start to fuel your body the right way!
Imagine having a top-of-the-range car and putting the wrong fuel in it. It just isn't going to work.
Your body is exactly the same - it needs the right fuel to work efficiently.
The 'Choose 2 Lose' programme will help you choose the right foods to combine with an exercise programme. Over the course of 6 weeks, our trainers will focus their attention on assisting you with understanding the content of food, how these impact weight loss and healthy gains and how to choose the right workouts to reach your goals.

How long is the programme?
This is a 6-week programme to give you a kick start into a healthier lifestyle.
What will I achieve from the programme?
Understanding of food, calorie counting, how this will impact weight management, experience new exercises and training styles, learn how to pair exercise and nutrition to achieve results, all through small group support and guidance from our fitness coaches to set you up for long-term success!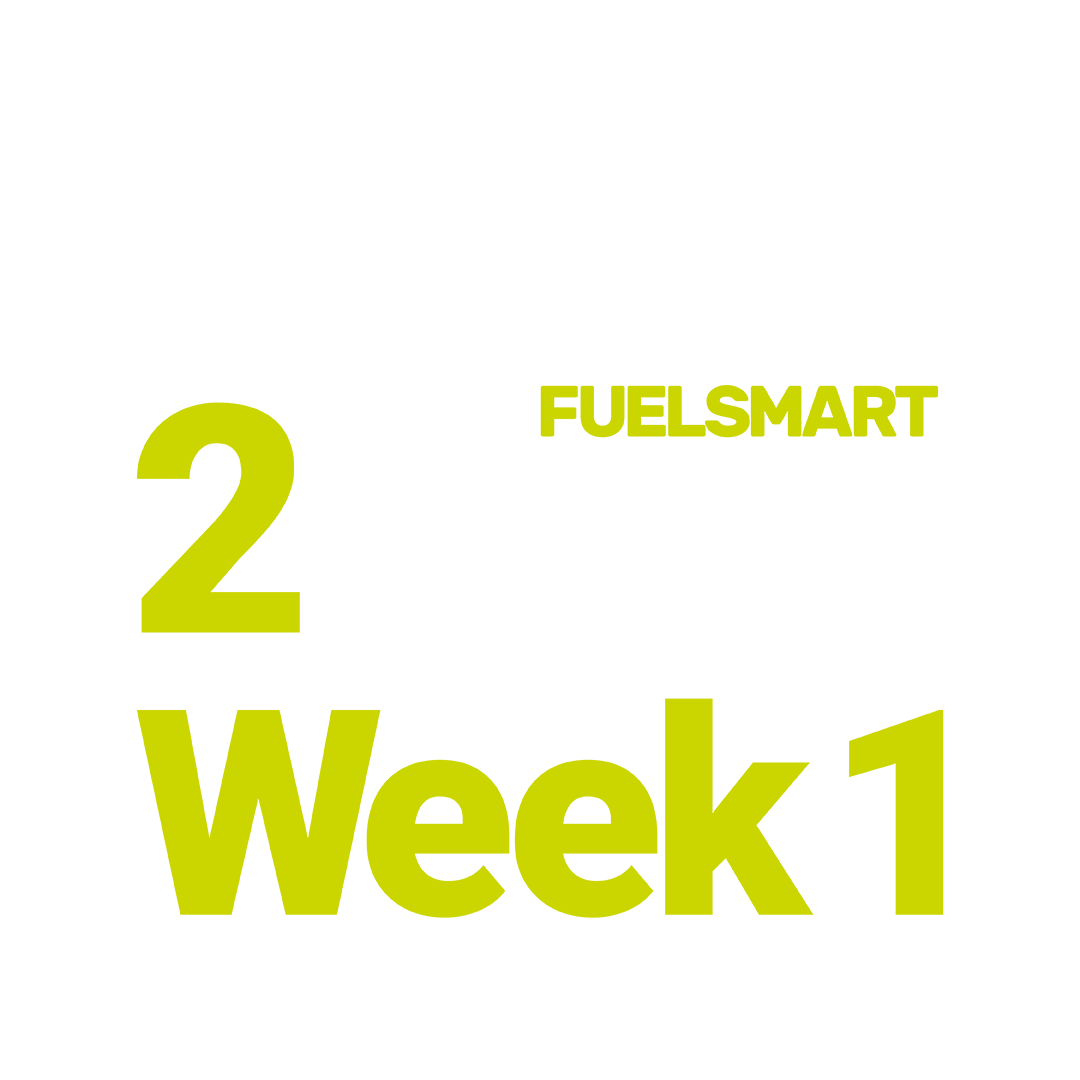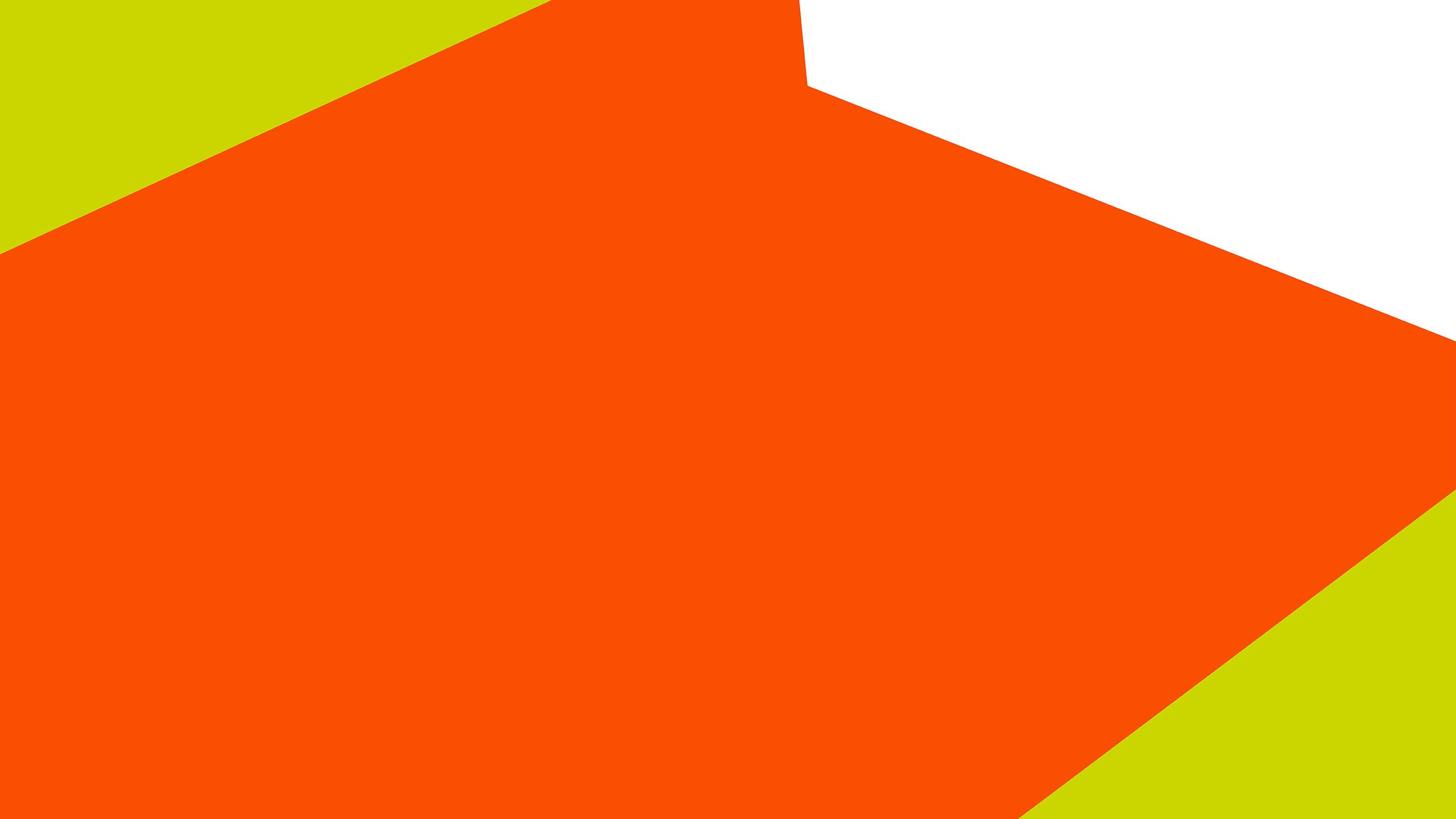 Week 1
At the start of your Choose 2 Lose journey, you will be allocated a team and team coaches. Your coaches will invite you to an initial weigh-in on our inBody machine which will tell you your current body composition (weight, body fat and muscle mass).
Your coaches will also invite you to the team WhatsApp group, where they will share with their team daily workouts and provide ongoing support and motivation to keep you on track.
In your week 1 nutrition seminar, you will receive a meal plan and learn the basics of weight management and how to effectively track your calorie intake to reach your goals.
During the first of at least 2 weekly exclusive off-timetable classes, you will get to know your teammates and get a good sweat on together.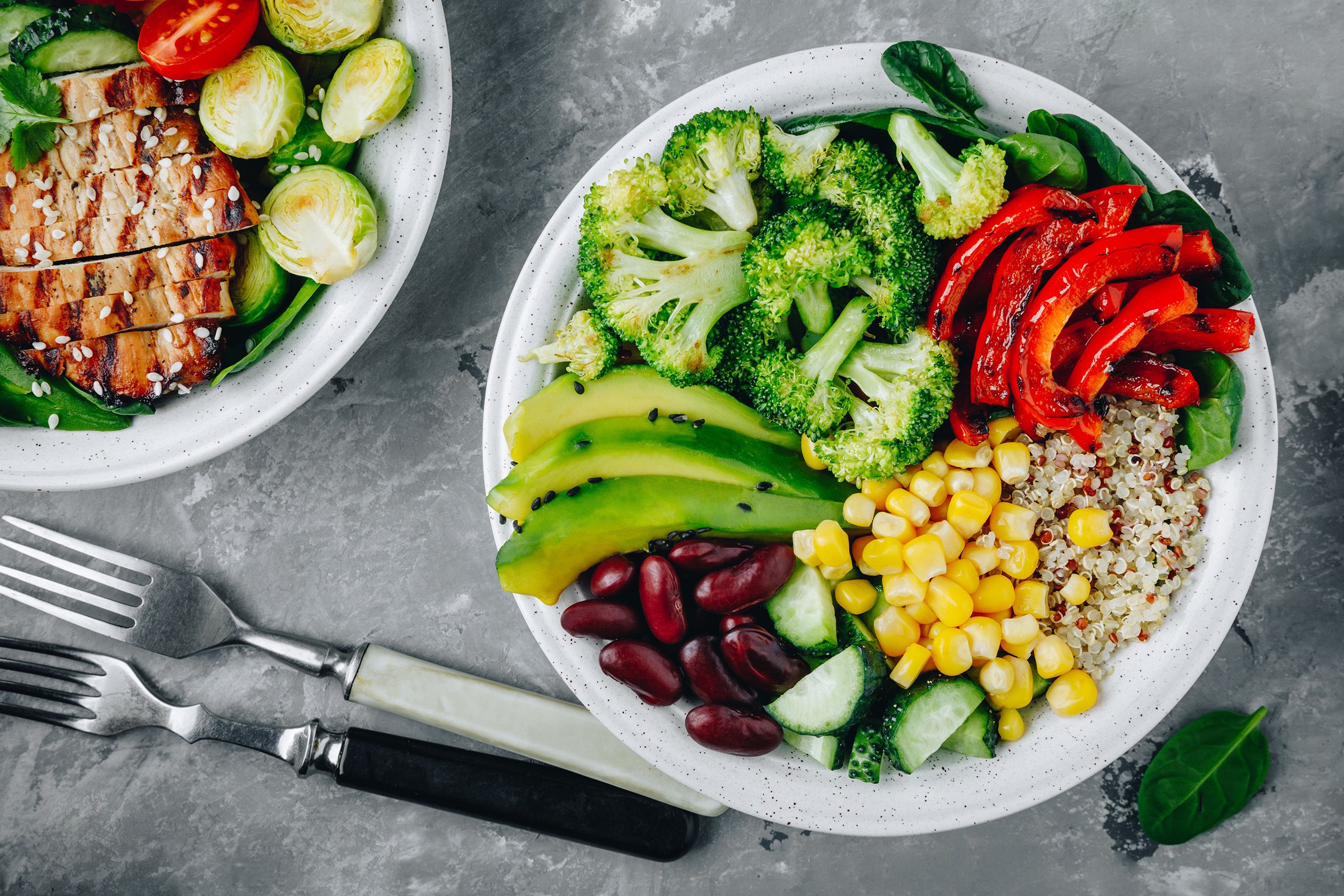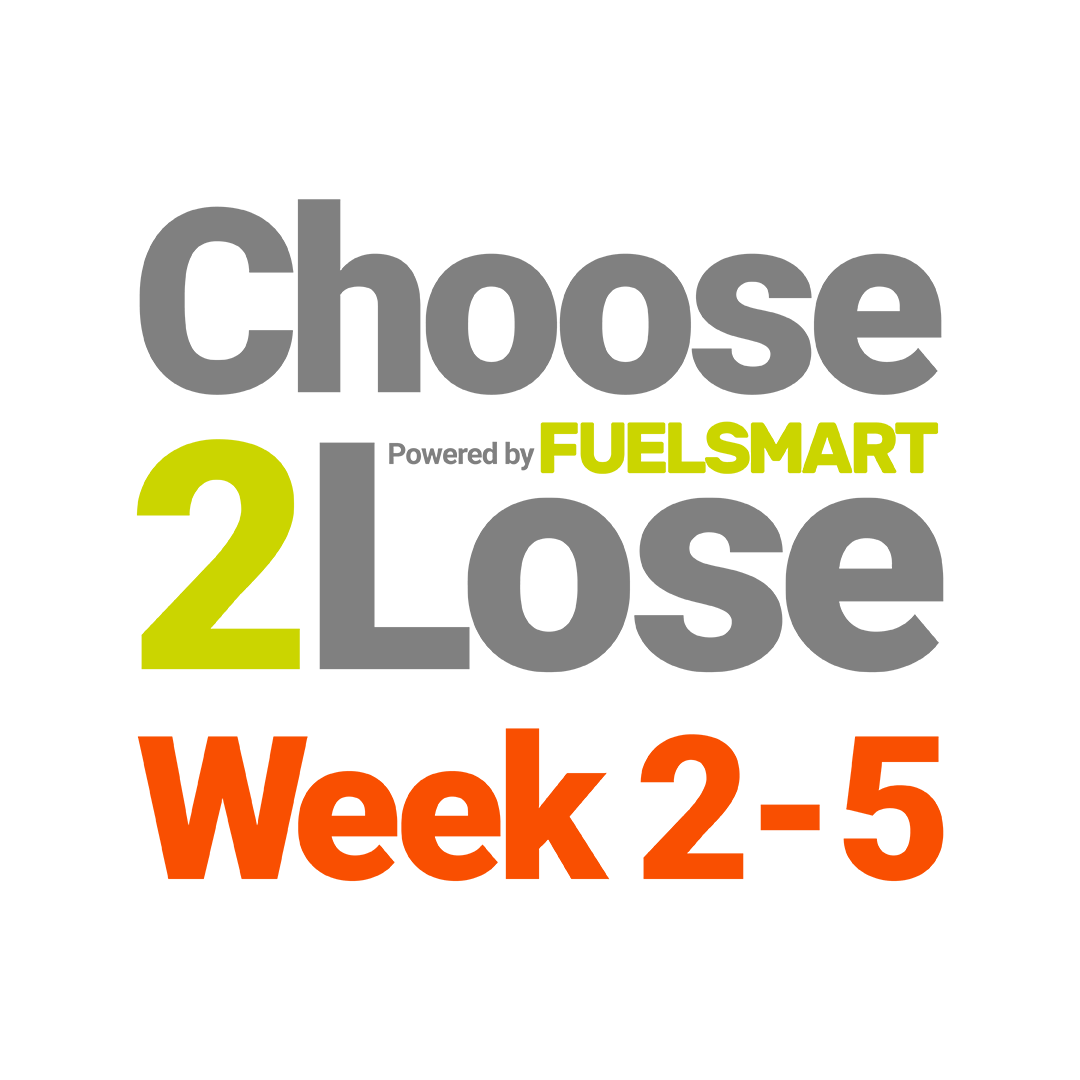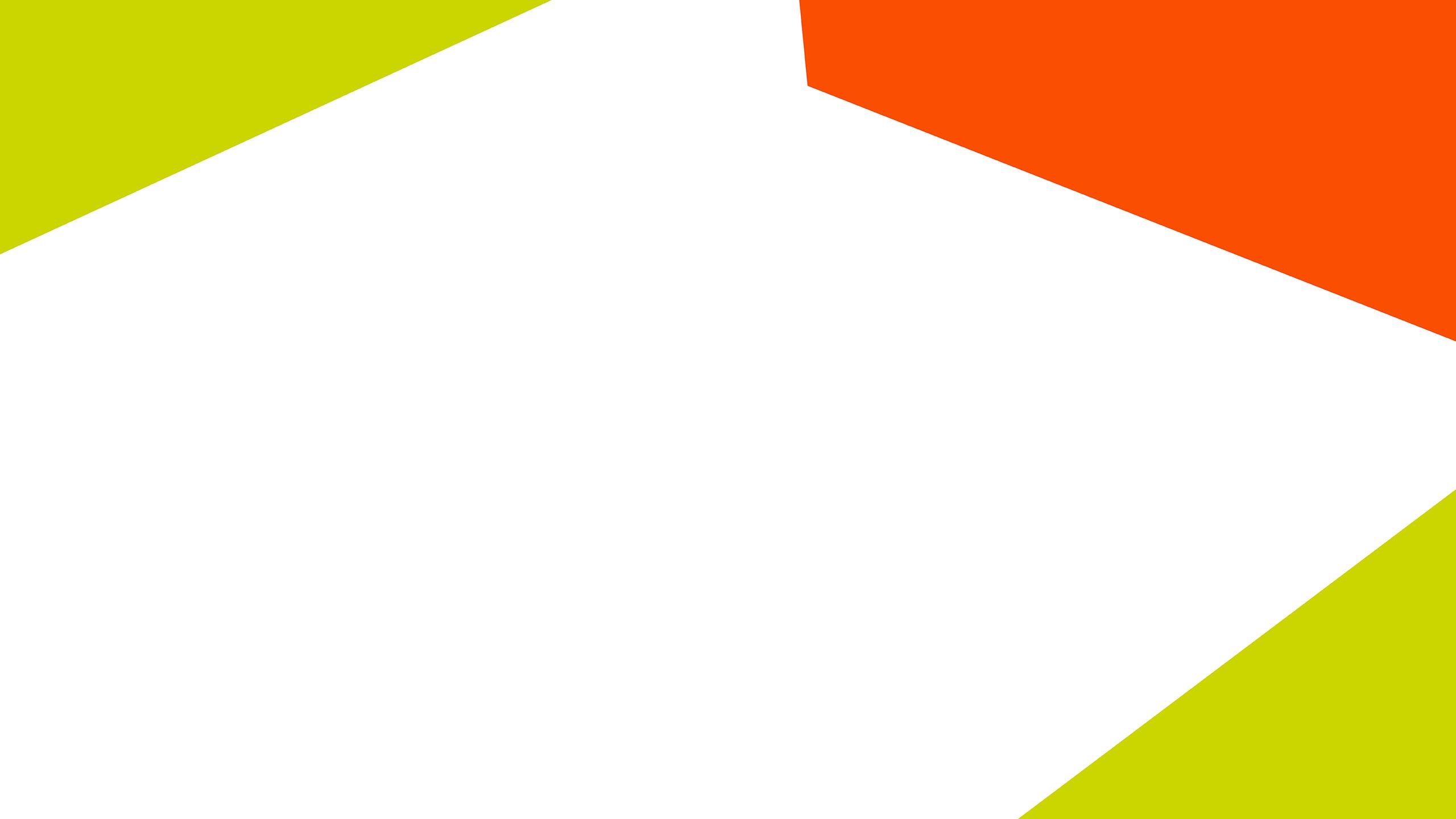 Week 2-5
Each week of your programme will include:
• A weekly nutrition seminar
• At least two weekly exclusive group exercise sessions
• A big group exercise session for all teams together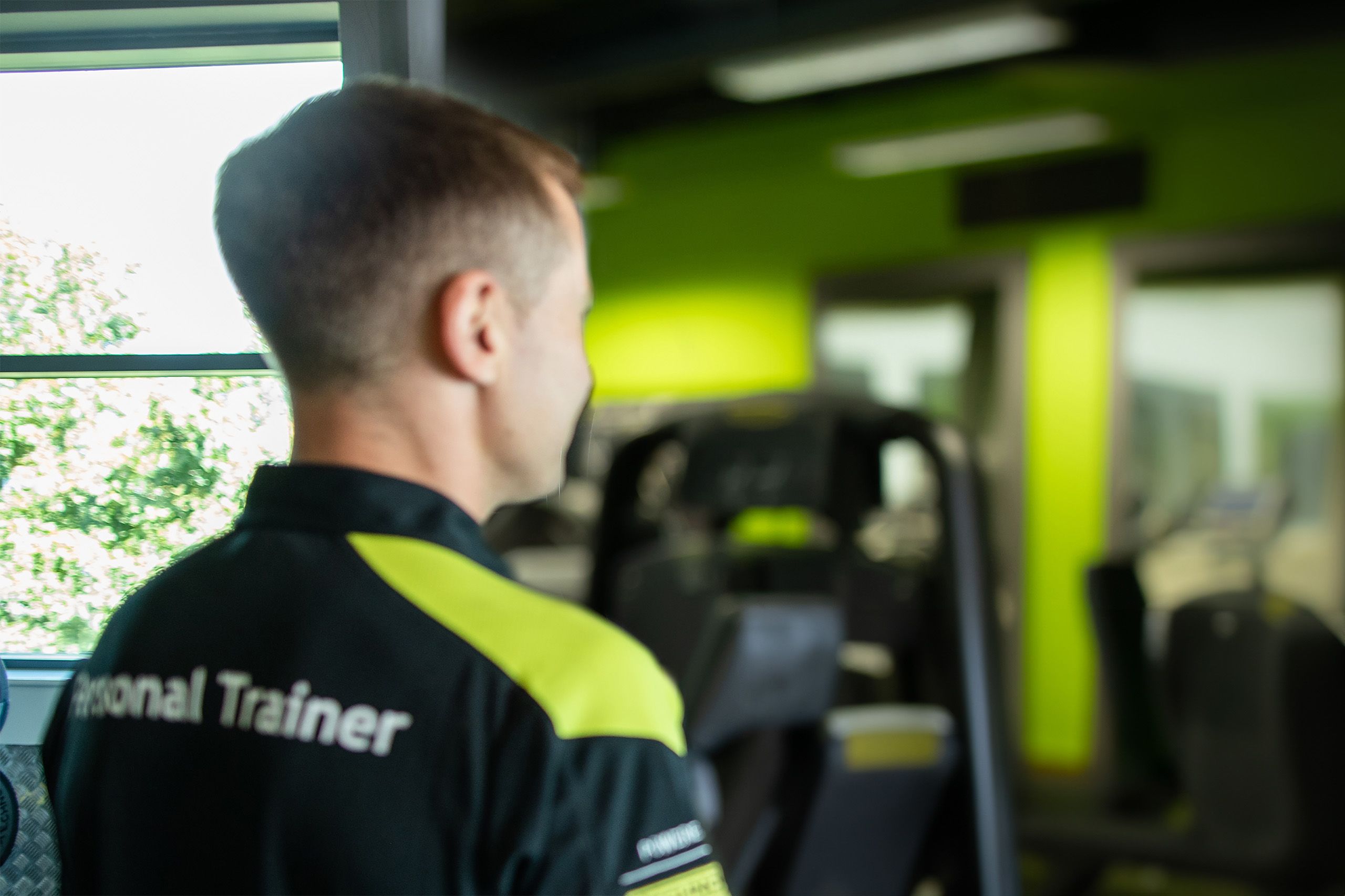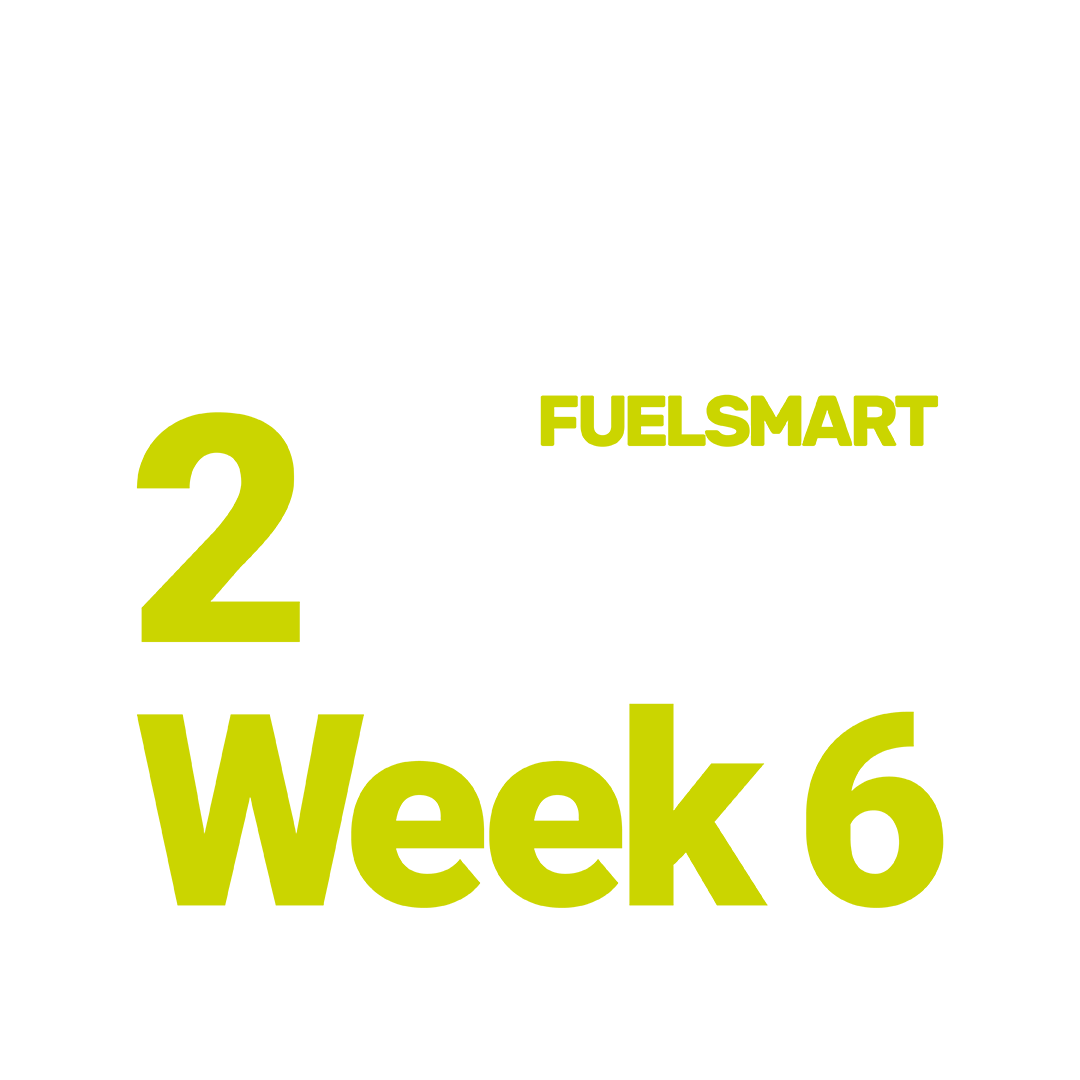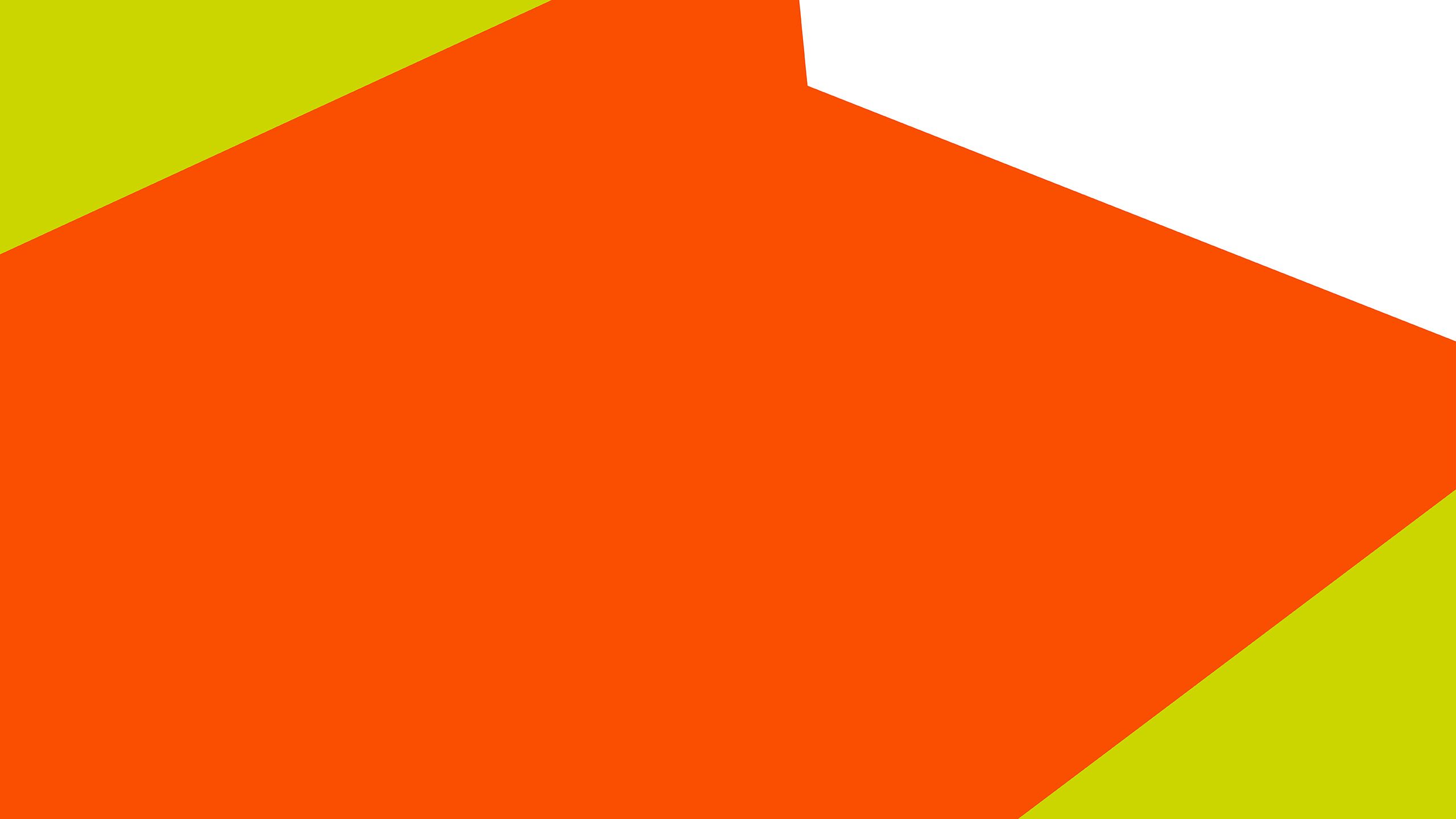 Week 6
When you get to your final week of the programme your Bannatyne Coach will meet with you for your final weigh-in on the inBody machine and will also discuss your experience during the 6-week challenge as well as answer any questions you may still have.
To wrap it all up your coaches will invite you to an awards ceremony in the club to celebrate everyone's success and achievements!
Book your Choose 2 Lose appointment via the reception now or speak to the fitness team for more information.